Top 3 Bus Companies to travel from Sadiqabad 
Sadiqabad is a diverse city which holds its importance as a bridge between two Main provinces of Pakistan i.e Punjab and Sindh. It is tehsil of District Rahim Yar Khan. Sadiqabad is famous for its amazing food and is known as the Hub of transport in Pakistan.
There are many  bus services which are operating from Sadiqabad but we are going to discuss the top 3 bus companies to travel from Sadiqabad. 
2.FAISAL MOVERS 

Faisal Movers is a well known company which holds the top bus company tag. It has its termianl at 
Faisal Movers provides bus service to major destinations across the country.
Major routes are
SadiqabadLahore
SadiqabadRawalpindi
SadiqabadKarachi
Sadiqabad Multan
They have multiple bus types for every route like Standard, Executive, Executive Plus and Business Class. You can book Faisal Movers online tickets from website www.bookkaru.com
You can call 03111224488 for online reservations.
It was ranked number 1 bus company of 2020 in Pakistan
2.Manthar Transport Company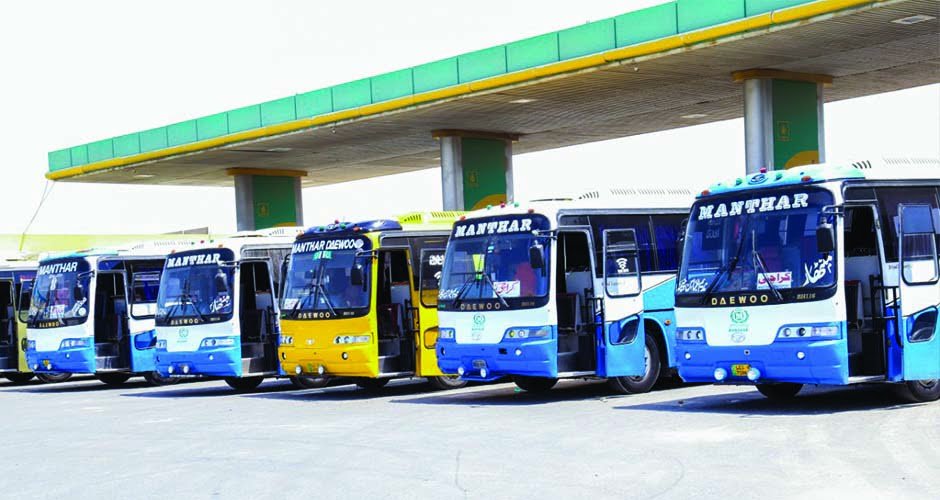 Manthar Transport Company is one of the oldest bus company, headquartered in Sadiqabad, Pakistan. 
Manthar transport company was known for its non AC bus service a few years back, but now they have expanded their fleet with the latest King Long and Yutong Buses. Manthar Transport company has its terminal located at Ghousia Chowk Sadiqabad. 
It is the only company which is providing a wide range of bus services to all over the country.
Their major routes are. 
SadiqabadLahore
SadiqabadRawalpindi
SadiqabadKarachi
SadiqabadJehlum
SadiqabadSialkot
Manthar Transport Company has it own website and Mobile app for online bookings, details are as follows.
3.Waraich Express
Warraich Express headquartered in Sadiqabad, offers bus services to Major Destinations in Pakistan like Lahore, Karachi, Islamabad on which they have collaobrated some other bus companies such as Bilal Travels and Skyways.
Major Routes:
SadiqabadLahore
SadiqabadRawalpindi
SadiqabadKarachi
Let us know which bus company you travelled the most in comments.