About Niazi Express:
Founded in 1990, Niazi Bus Services is the largest provider of intercity and urban bus transportation, serving more than 150 destinations with 1500 daily departures across Pakistan. It has become a Pakistan icon, providing travel to 54 million passengers each year. Niazi Express is well known for its regularly scheduled passenger service and it is playing an important role in delivering social inclusion, helping people in rural and urban areas for business, trade, career, service, education, training, health, shopping and leisure. .
Niazi Express has very economical services which attracts the customers.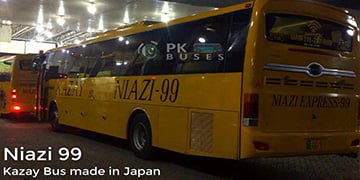 Niazi Express Top Operating Routes
Online Ticketing System
Niazi Express has its own website, however its online ticketing system is provided by Bookme.pk and Easytickets.

Bookme & Easytickets offers online ticketing for most of the destinations where Niazi Express operates. It often gives discounts for its clients who buys tickets through their online portal.
1) Visit Bookme.pk , Easytickets
2) Select departure and arrival destination
3) Choose the date of travelling
4) Select the type of bus in which you want to travel
5) Select desired seats
6) Provide your name, email and phone number
7) Make payment
8) You will receive a confirmation message/email
JazzCash, Easypaisa and Credit Debit cards are accepted as payment methods.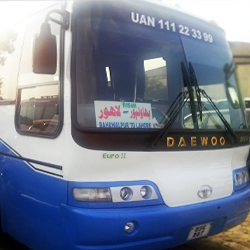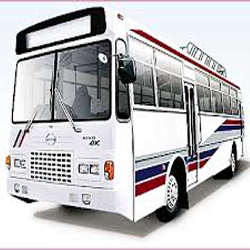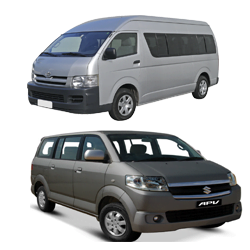 Terminals & Contact Information