About Adil Shah Coaches:
Adli Shah Coaches is a role model and trend setter private transport company in Pakistan with largest infrastructural setup and buses.
Services
In-Seat Power Outlets (Optional)
Refreshment
Comfortable Seats
A.C  / Header
Booking Seat
Reservation over the phone. You can reserve your Seat by calling on below  number & details will be sent on your Mobile Number.
Baggage
Luggage up to 30 Kg. is allowed per ticket. Excess luggage shall be charged as per company policy.
Adil Shah Coaches is a unique company which has the luxury buses in Pakistan operating between Multan, Islamabad, Layyah, Mianwali and Karachi.
Adil Shah Coaches Top Bus Operating Routes
Latest Posts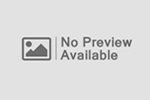 October 4, 2022
Travel from Lahore to Quetta by Bus, Train, Car or Air Are you…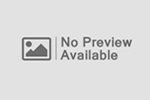 October 4, 2022
Travel from Lahore to Rahim Yar Khan by Bus Are you looking for…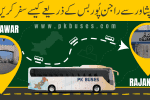 September 25, 2022
Travel from Peshawar to Rajanpur by Bus, Train, Car or Air Are you…
Adil Shah Coaches Bus Terminals & Contact Numbers