About GN Movers:
GN Movers is a Bus travel company located in Larkana providing their services from many years within flexible rates, comparatively other traveling services. GN Movers offers its bus service from Karachi to Larkana, Dadu, Sehwan Sharif, Jamshoro.
GN Movers Bus Categories & Services
GN Movers has multiple categories of buses like Daewoo and Yutong which are very economical but luxury services that attracts the customers.
Latest Posts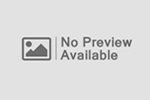 September 25, 2023
MG Business Class Contact Numbers & Helpline | MG Business Class Bus Contact Looking for the MG Business Class Bus contact numbers? You've come to the right place. Here, you'll…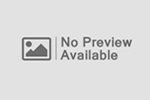 July 19, 2023
Manthar Transport Contact Numbers & Helpline | Terminal Booking Numbers Are you Looking for Manthar Transport contact numbers? You've come to the right place. Here, you'll find all of the…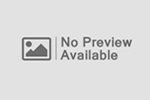 May 30, 2023
Travel from Karachi to Punjab by Bus Are you looking for a way to travel from Karachi to Punjab? If so, you have come to the right place. In this…
GN Movers Bus Terminal & Contact Numbers